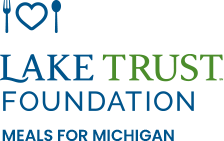 Here in Michigan, our communities need us right now like never before. The Lake Trust Foundation exists to seek out pressing needs and quickly address them. We're dedicated to making a positive impact by helping families and individuals in need.
COVID-19 has heightened this need. According to the U.S. Census Bureau, about 10% of adults reported that their household sometimes or often didn't have enough to eat in August, compared to 3.7% in the 12 months prior to COVID. We're seeing the issue in communities across Michigan.
That's why we're reaching out to our members, employees, and the greater community to give what you're able — and then we'll work with local food banks to make it happen.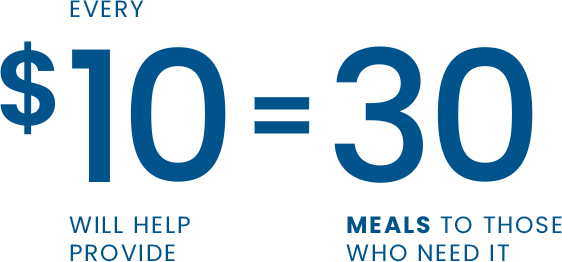 If we each do just a little, the collective impact will be tremendous. That's the power in you. And together, that's the power in all of us.
Donate Meals Today1