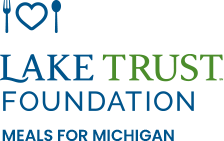 Here in Michigan, our communities need us now more than ever. The Lake Trust Foundation exists to seek out pressing needs and quickly address them. We're teaming up with our members, team members, and the greater community to make sure students have access to meals and are ready to head back to school.
The far-reaching impact of COVID-19 has heightened this need. According to a survey conducted by the Hope Center of College, Community, and Justice, 39% of students at two-year colleges and 29% of students at four-year colleges said they were food insecure in the 2020-2021 school year.
And they're not alone. One in six American children in grades K-12 may be struggling with access to food. The consequences of hunger are much more than a growling stomach. Poor nutrition can result in a weaker immune system, increased hospitalization, lower IQ, shorter attention spans, and lower academic achievement.
The issue of hunger is impacting communities across Michigan. That's why we're requesting that you give what you're able – and then we'll work with local food banks to make it happen.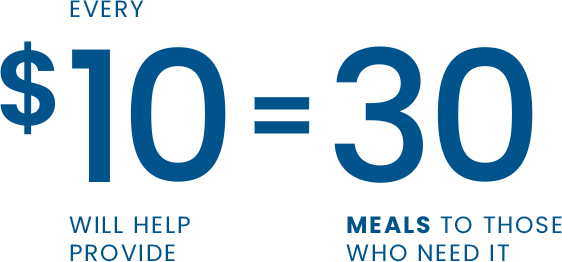 If we each do just a little, the collective impact will be tremendous. That's the power in you. And together, that's the power in all of us.
Donate Meals Today1